Knuckle Racket Set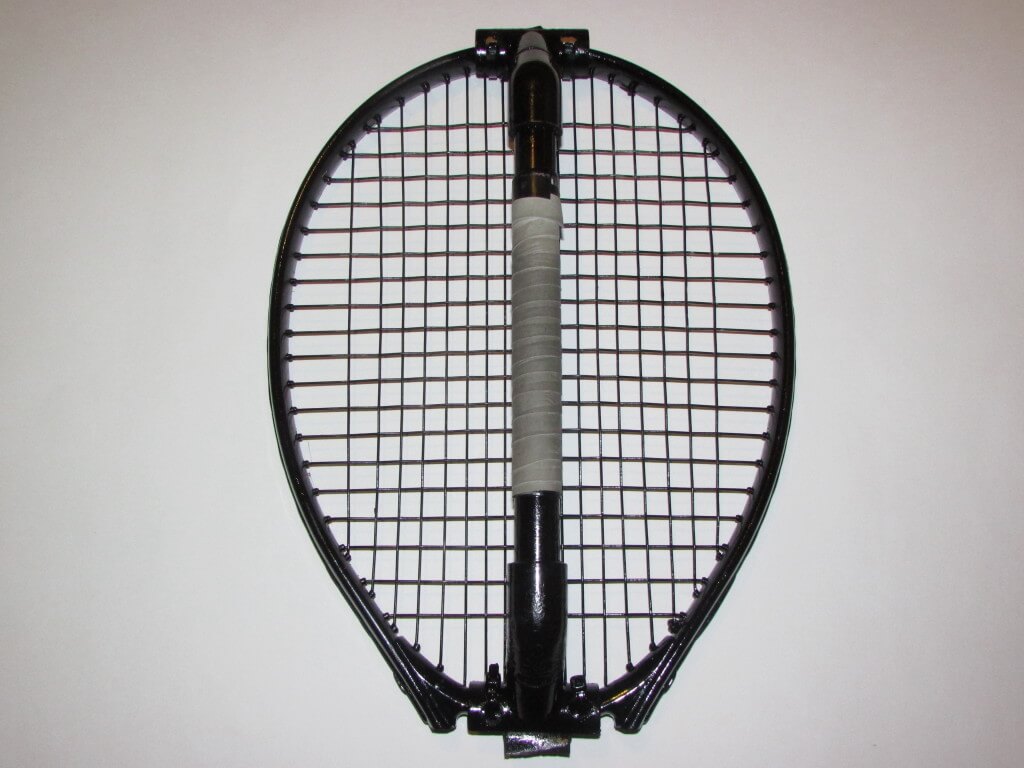 The Knuckle Racket is a new type of racket that allows you to punch the ball, giving you the feel as if you are boxing with the ball. This develops your arms, shoulders, chest, back, core and leg muscles, creating an intense workout. It's also an excellent boxing training. You can use it to play a game that has the same rules as racquetball. Take the Knuckle Racket to any indoor or outdoor racquetball court and have fun.
This Knuckle Racket set includes:
See What People Are Saying About the Knuckle Racket
The Knuckle Racket is also known as "Knuckle Racquet."
Also Available:
Weighted Knuckle Racket Set
The new Weighted Knuckle Racket set gives you a tougher workout than the regular set. See if you have what it takes. Use it for 15 minutes against a wall and you will feel the burn.
KEEP YOUR KNUCKLE RACKETS UP AT ALL TIMES.
Order yours today to get ripped shoulders and arms.
Weight & Dimensions
| | Regular Set | Weighted Set |
| --- | --- | --- |
| Weight | 2.875 lbs | 7.875 lbs |
| Dimensions | 18 × 12 × 6 in. | 18 × 12 × 6 in. |
| Weight of Single Knuckle Racket | 1 pound | 3.5 pounds |
| Dimensions of Single Knuckle Racket | 15 x 12 x 3 in. | 15 x 12 x 3 in. |